Rental Machines
Professional land and construction equipment for rent.
Renting instead of buying!
Here you will find the offer of our current rental vehicles. From the efficient tractor to the telescopic handler with a lifting height of 14m – convince yourself of our offer. If you are interested, we look forward to your inquiry and would be very happy to provide you with an individual offer. If you have any special requirements, please also ask for a tender.
Are you a tough calculator in terms of the profitability of your business? Or do you want to tie up less capital and more flexibility? Then the renting of agricultural machinery can be the best solution. Professional agricultural and construction machines are expensive to buy and need regular maintenance. In addition, there may be further cost-intensive visits to the workshop due to repairs. Especially for smaller companies and for machines that are hardly used, it is more profitable to rent machines when they are needed. But even for large companies, renting machines at peak times, during harvest or in case of machine failure can be the very pracitcally.
Our rental machines are regularly maintained and are ready for immediate use. Even short-dated assignments for several days normally cause no problem. Our rental offer includes telescopic handler with different lift heights. All other machines, such as tractors and attachments, can only rented on request.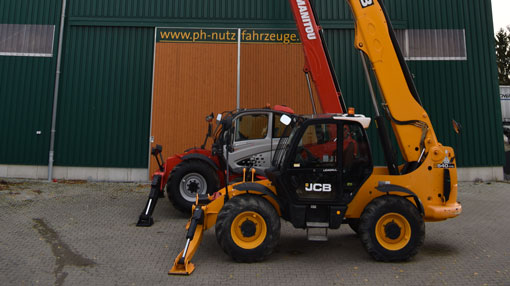 telescopic handler
Availiable in several heights and performance-classes
Up to 14m lifting height
Several attachments are available:
Earth bucket
Lighweight bucket
Dung fork
Pallet forks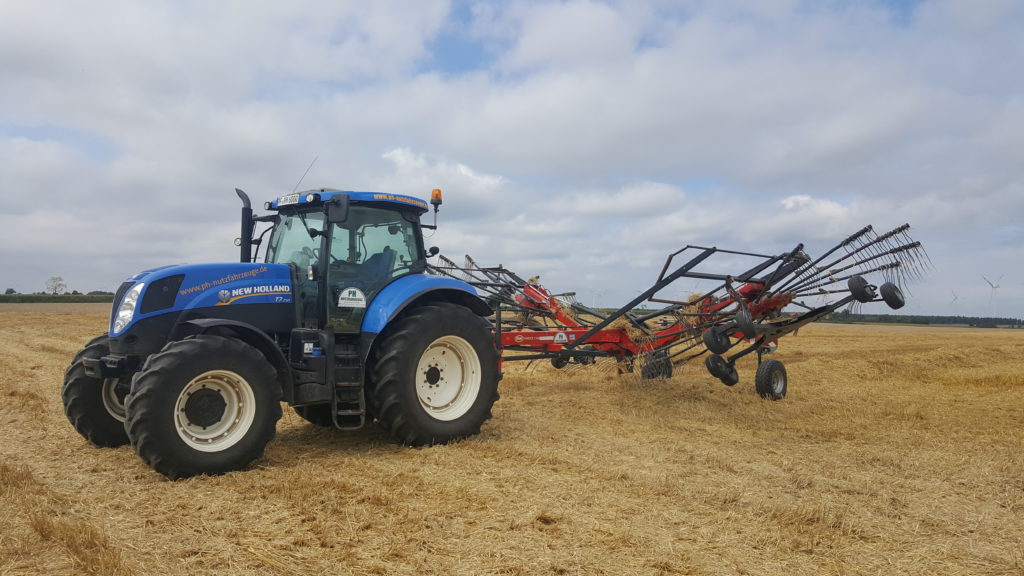 Other machines possible upon request
In addition to telescopic loaders, our fleet also includes wheel and farm loaders as well as tractors and attachments in the field of agricultural engineering. Please inquire by phone or via our contact form by e-mail the availability of these rental machines.